EARNING FROM YOUTUBE OR GOOGLE ADESNSE
How to earn through youtube or google adesnse

There are mainly two different ways to earn money from youtube or google ads.

FIRST WAY: YOUTUBE



✓ You can start a YouTube Channel and join with YouTube Partner Program.
✓ Make your own videos and start uploading useful videos to the public.
✓ But you should follow the YouTube channel monetization policies and rules when preparing your videos.
✓ After you started publishing videos, you will get likes and subscriptions by the people those whou are watching it.
✓ Once your channel videos reached 4000 watch hours and 1000 subsriptions in the last 12 months, you are eligible to get approval for youtube monetization.
✓ Please note that only the channels that strictly follow YouTube channel monetization policies may be able to monetize.
SECOND WAY: WEBSITE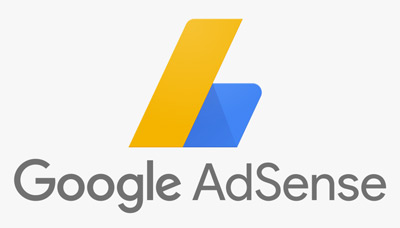 ✓ Your age must be 18 years or above and you must have a nationalized bank account
✓ Create a very good content rich website of your own. You should be the owner of that website.
✓ Your website contents must be uniqe, means don't copy contents from any other website or any online publications
✓ Your website should be very user friendly and it should follow all google adesnse content policies.
✓ Make good genuine traffic for your website
✓ Don't use any copyright images, videos or musics in the webpages.
✓ Use only google supported language for your website
✓ Website must have minimum age of 6 months

✓ Now Create an email account in gmail.
✓ Go to adesnse.com
✓ Sign UP using your gmail id
✓ Fill up the details as shown in the image below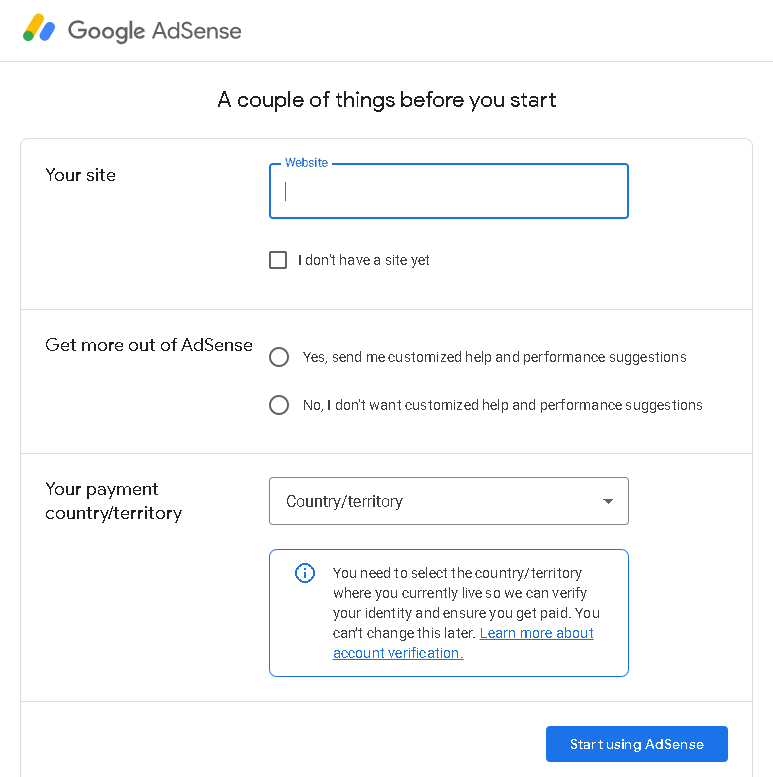 ✓ After sign up to adsense, you will get a home page as shown below.
✓ Add all other required datas one by one
✓ Create ads and place ad codes on your pages
✓ Start earning !!!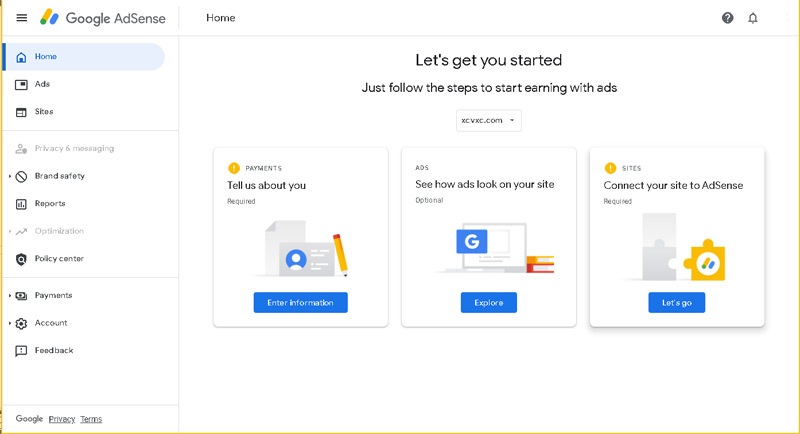 ENJOY !!!


*** THANK YOU ***