BENEFITPAY
Bahrain's National Electronic Wallet Payment System

What is Benefit Pay ?
BenefitPay is Bahrain's National Electronic Wallet Payment System, which is a mobile app that allows users to pay and transfer money using their smart phone or other smart devices in a fast, secure, and convenient manner in the Kingdom of Bahrain.
Types of Benefit Pay Apps?
There are two different types of Benefit Pay mobile applications. They are App for Individuals, and second one is for merchants or companies.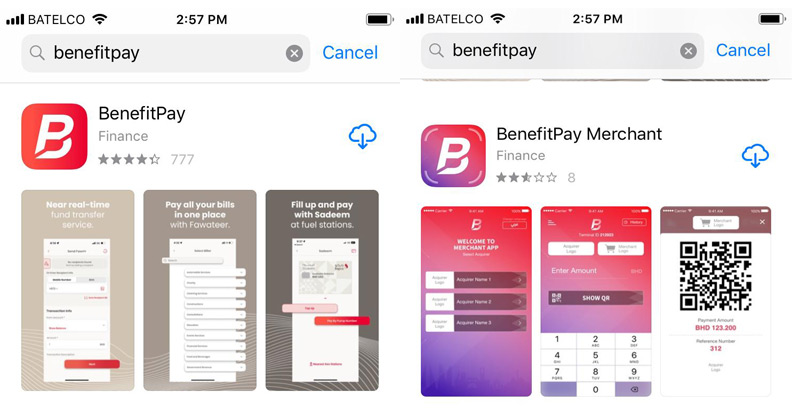 How to Install Benefit App on your mobile ?
Here we are describing how to install Benefit app on your mobile phones or your smart devices like tablets etc step by step.

For Individuals:
Step 01: Search for Benefit Pay in the search box and Download the free BenefitPay app from PlayStore or AppStore.
Step 02: Create your BenefitPay account using your mobile number.
Step 03: Add your selected mode of payments like Debit Cards, Bank account etc.
Step 04: Now you can do Shopping, scan, Send & click and go!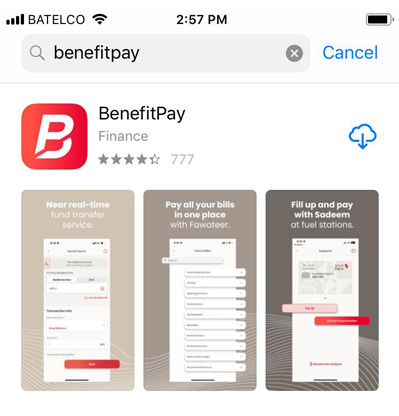 Here are the contact details of the Bahrain eVisa authority:
Steps to install BenefitPay (Merchant):
Step 01: Approach your Bank for service registration
Step 02: The Bank will be provided with a Merchant Admin portal to enroll your details and branch details.
Step 03: The Bank will activate your services using the Merchant Admin portal, and will send you an email with login credentials and an activation tool for the Merchant app.
Step 04: You will be provided with a web portal to setup branches and Terminal users, including mobile devices to be used by your delivery executives.
Step 05: You may then download the BenefitPay merchant application to tablets or smart devices from iOS/Android app store or play store.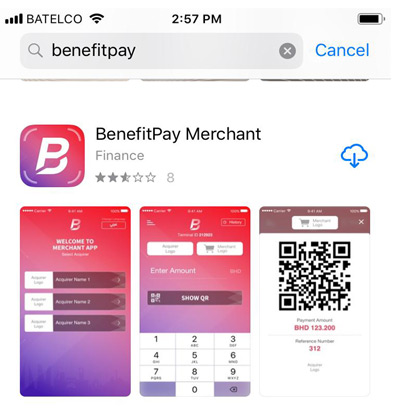 For more details, you can visit the website of BENEFIT PAY BAHRAIN


*** THANK YOU ***