CONTROL YOUTUBE VIDEOS FOR YOUR KIDS
You can control videos for your kids in different age groups
Almost 90 percent of our children watch YouTube videos on the Internet. If we open YouTube to them, they can watch a variety of videos that they want and don't want. So, YouTube was started YoutubeKids.com to filter the videos that children need and according to their age. This blog describes how to configure it on your computer or laptop. We believe it will be useful for all parents.
Step 01:
Click on I'M A PARENT button to configure kidsYoutube.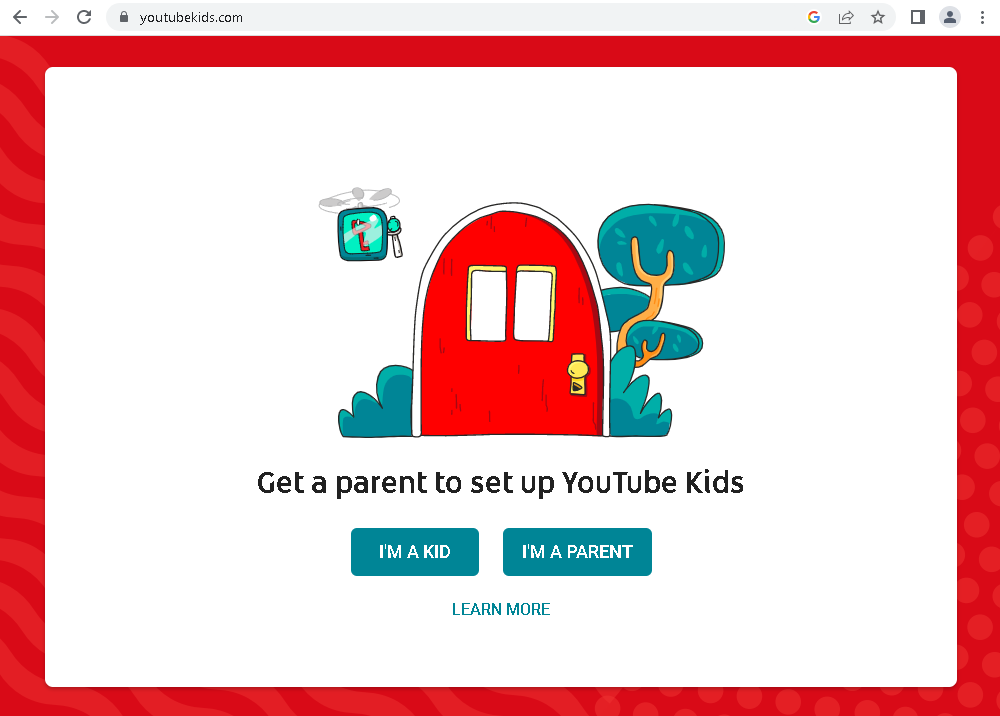 Step 02:
Click on NEXT button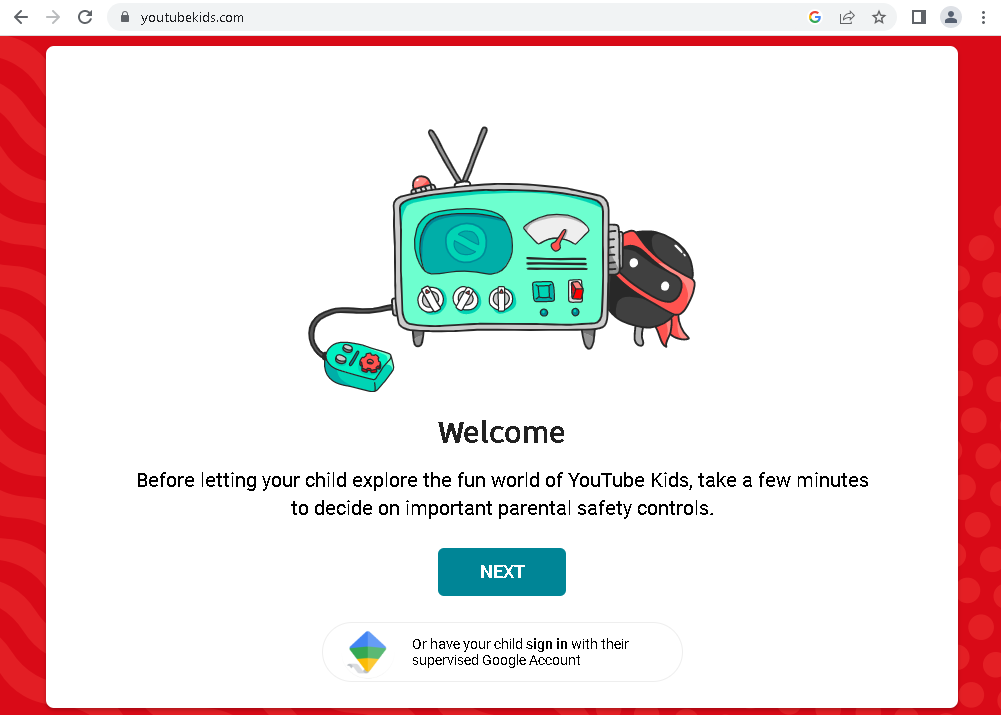 Step 03:
Enter parent's birth year to verify your age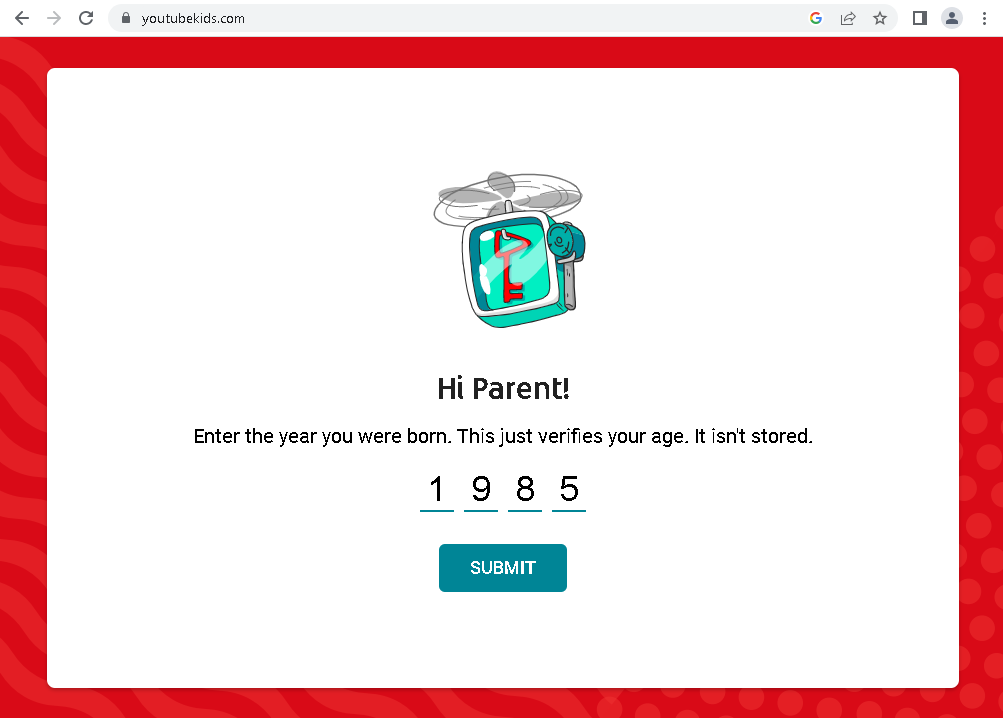 Step 04:
Listen the 26 seconds length video about youtube kids. Once the video finished, the NEXT button will be enabled. Click on NEXT button to proceed.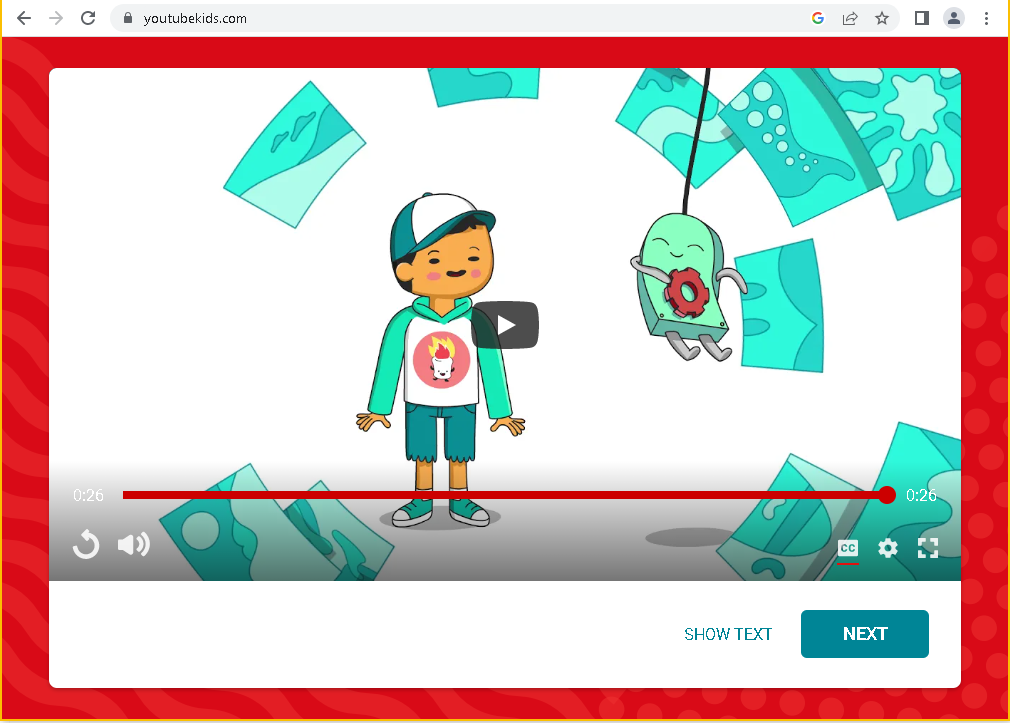 Step 05:
If you want to connect with your email account, you can add your email id here. Otherwise click SKIP button to skip the registration.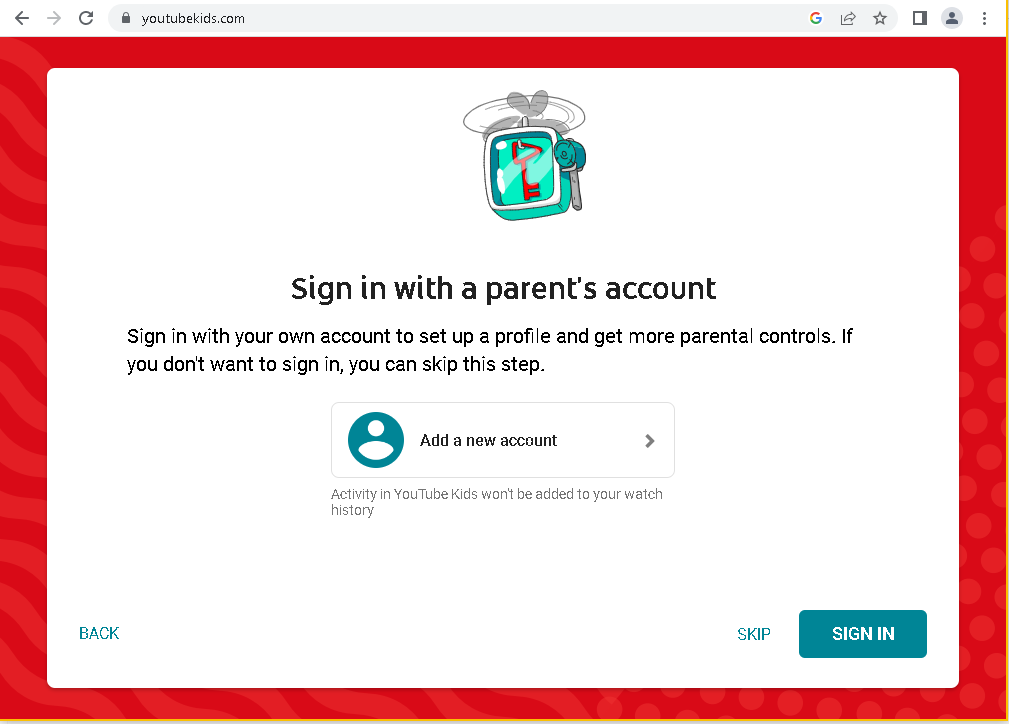 Step 06:
If you clicked on the Add a new account button, you will get this window to sign in.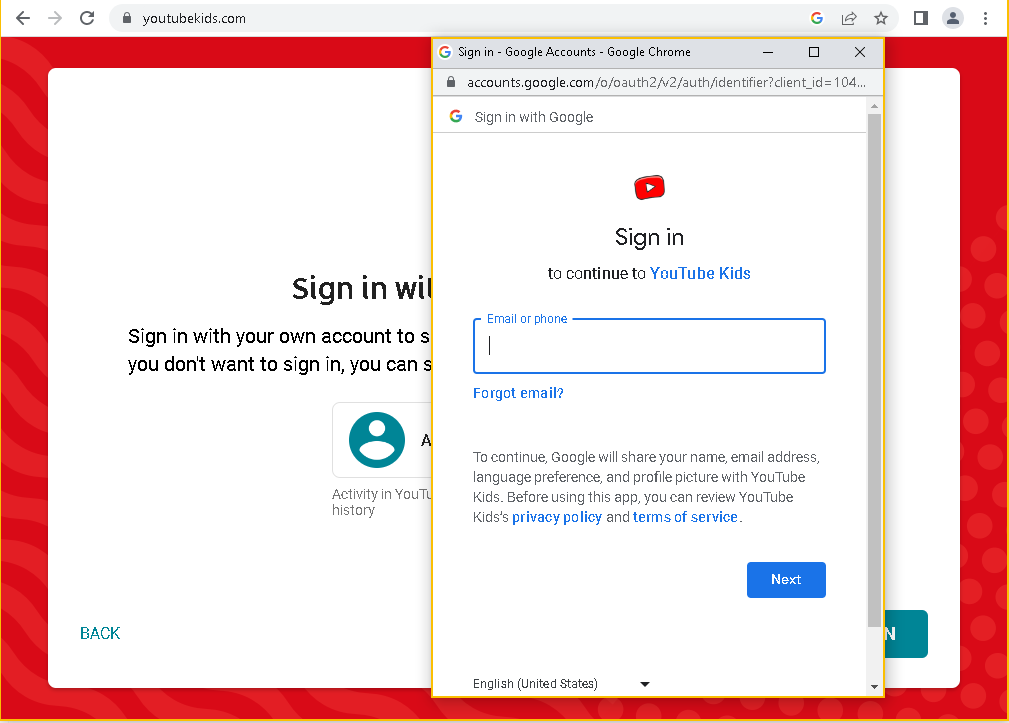 Step 07:
Read the notice to parents and click on I AGREE button.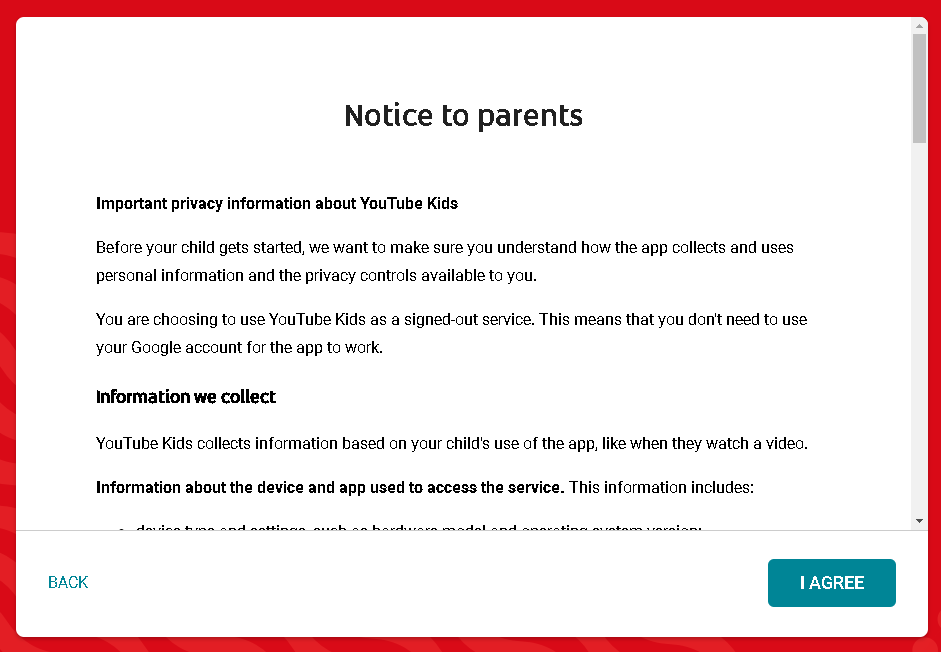 Step 09:
Click on the age group of your child. KidsYoutube will show videos based on this selection.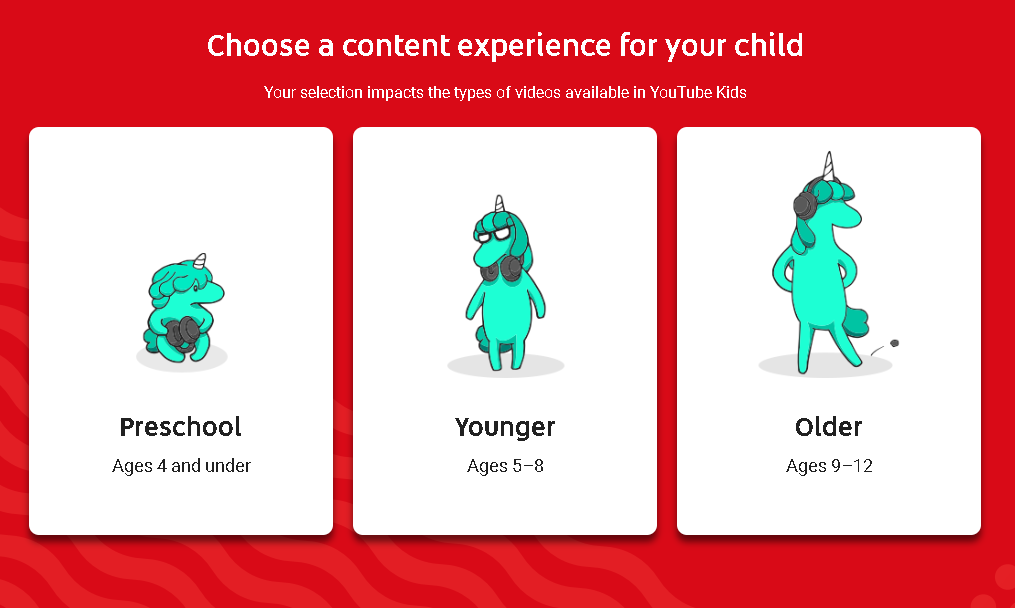 Step 10:
Click on SELECT button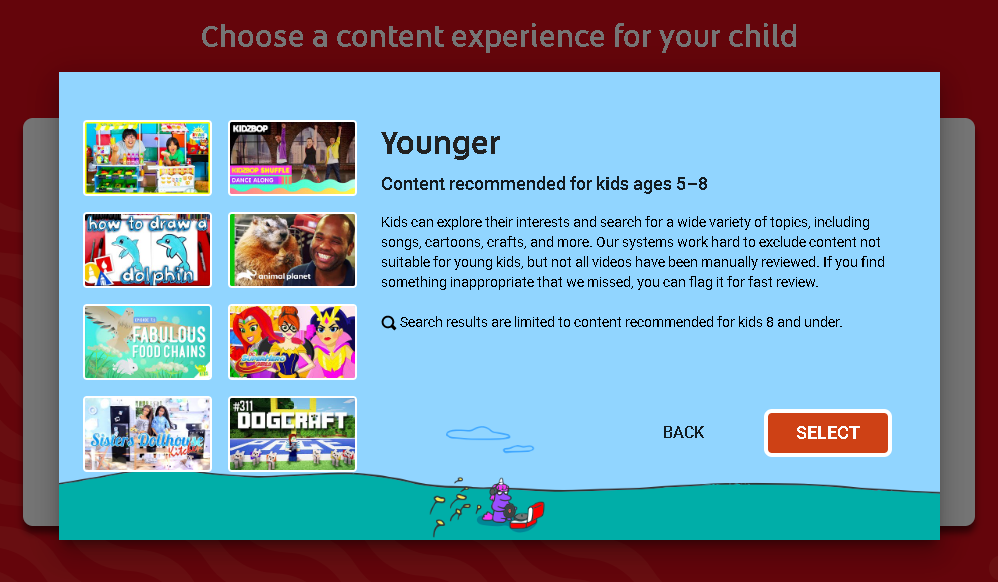 Step 11:
You can see the slide viewer with the features of youtubekids.com. Click on DONE button to finish setup.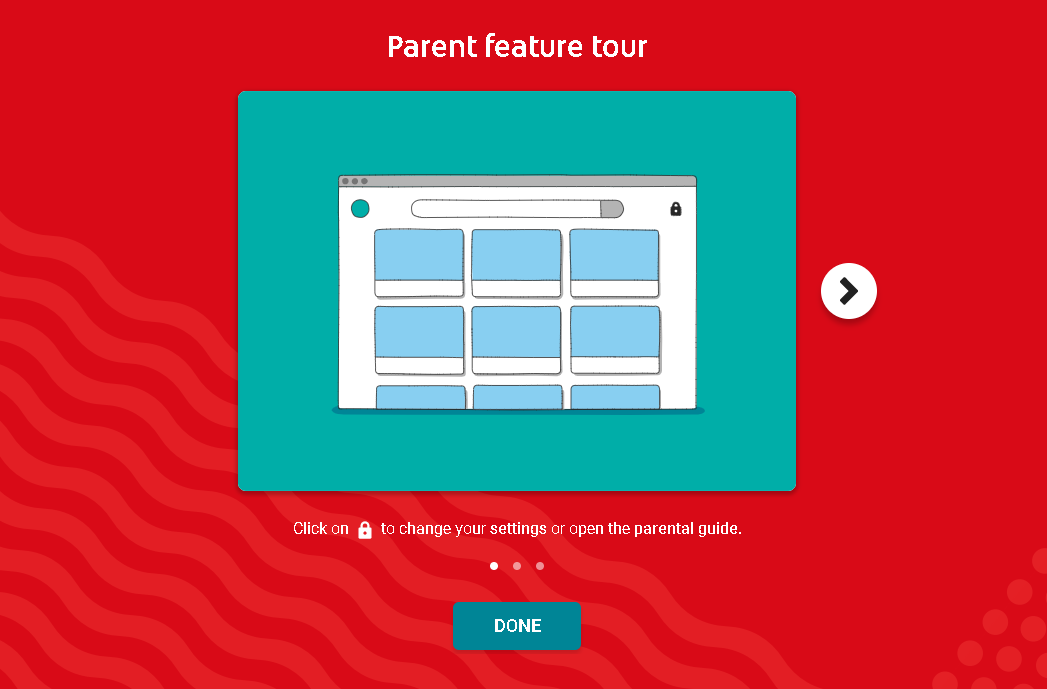 Step 12:
This is the homepage of KidsYoutube.com. On the top side you can see SEARCH box to search for your desired videos.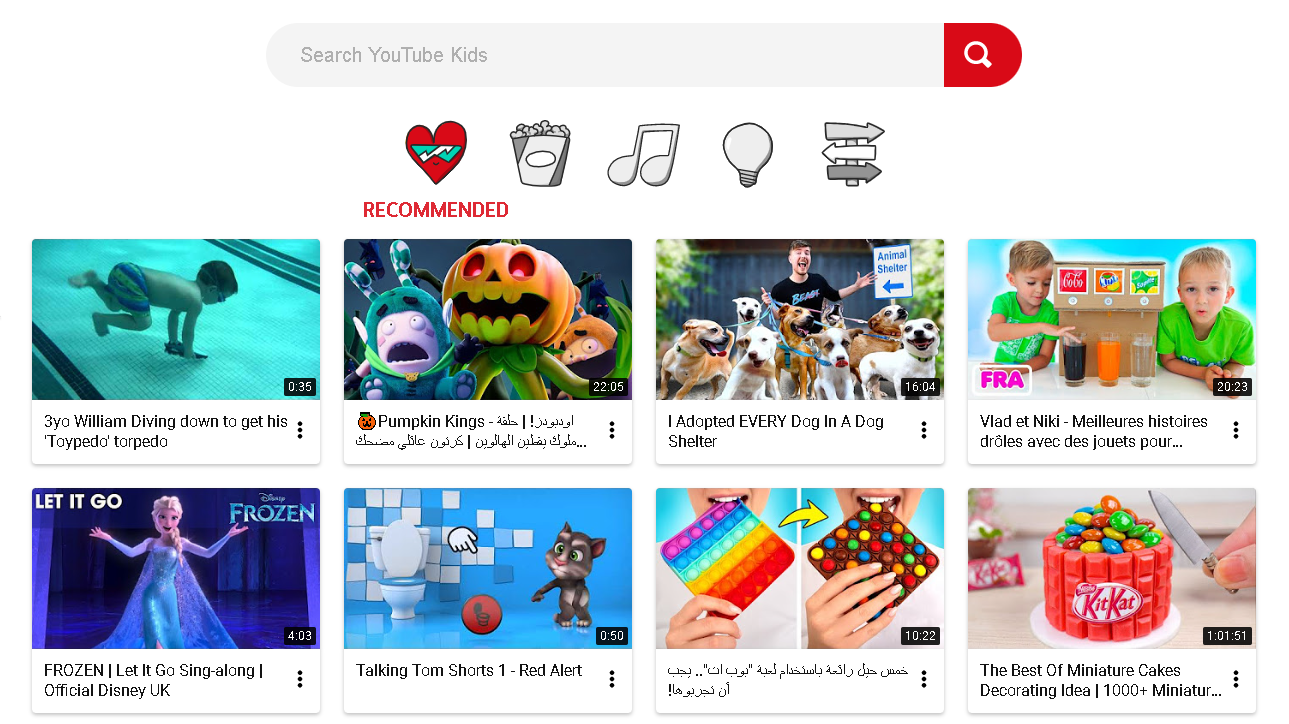 Step 13:
If you want to BLOCK a particular video, just click on 3 dot button and click on block this video. That blocked video will never show again in the future.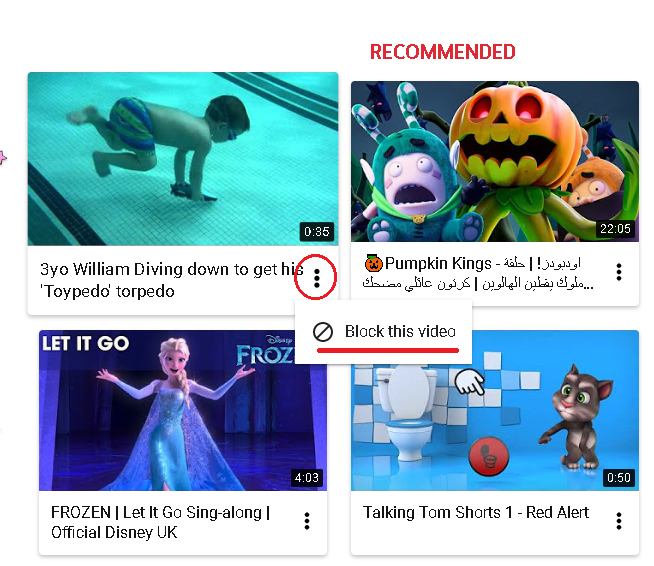 Step 14:
Search Facility: For example, if your kids want to watch some videos related with fruits, just search for it as shown in the image.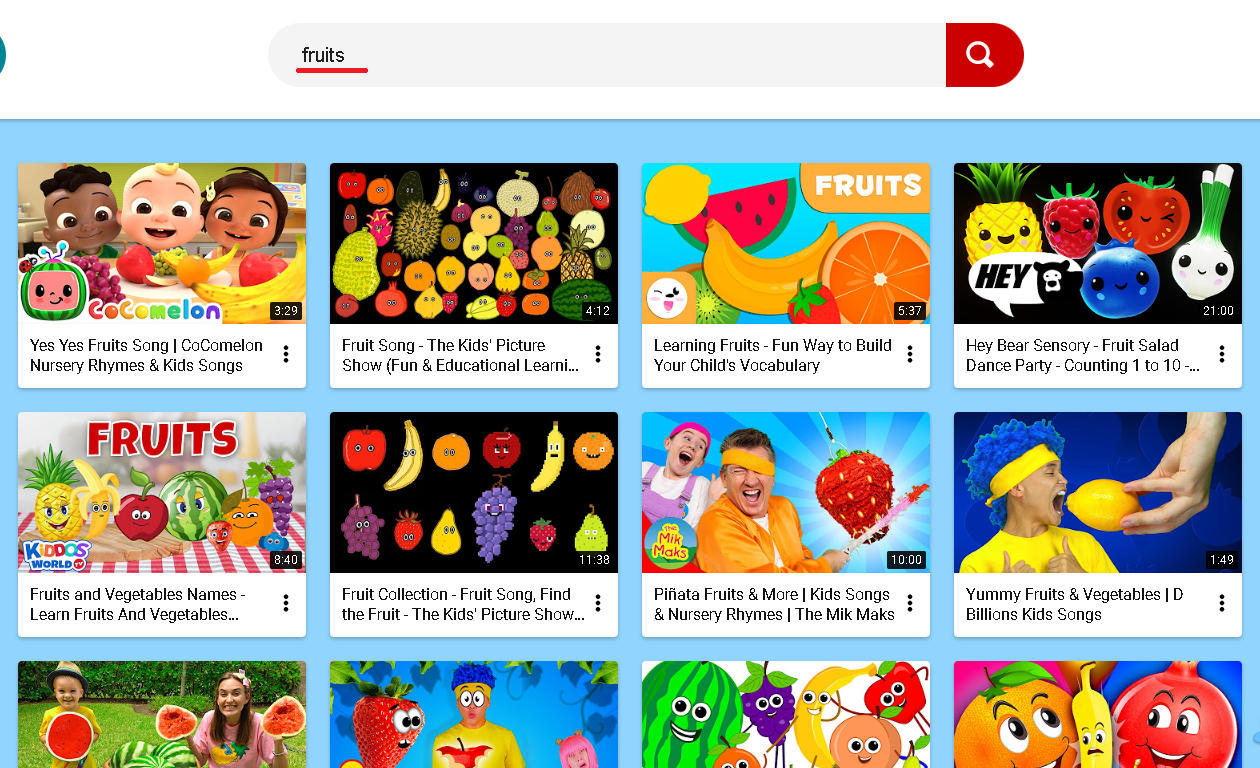 Enjoy !!!